Hi, nice to meet you!
My name is [Kirimojiya].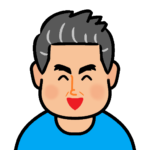 Twitter @hanafuji2211/
Instagram @kirimojiya_syodo/
Former school teacher
Reached 2,500PV/month on google
If you started syodo in Japan
How to start calligraphy
First of all, you need to prepare the tools.
There is no need to choose the most expensive tools.
If you are self-taught, you may stumble.
If possible, it is better to visit a local calligraphy school.
In this article.You can learn how to get started with Shodow.
Read to the end.
Come visit our calligraphy【Shodo】class!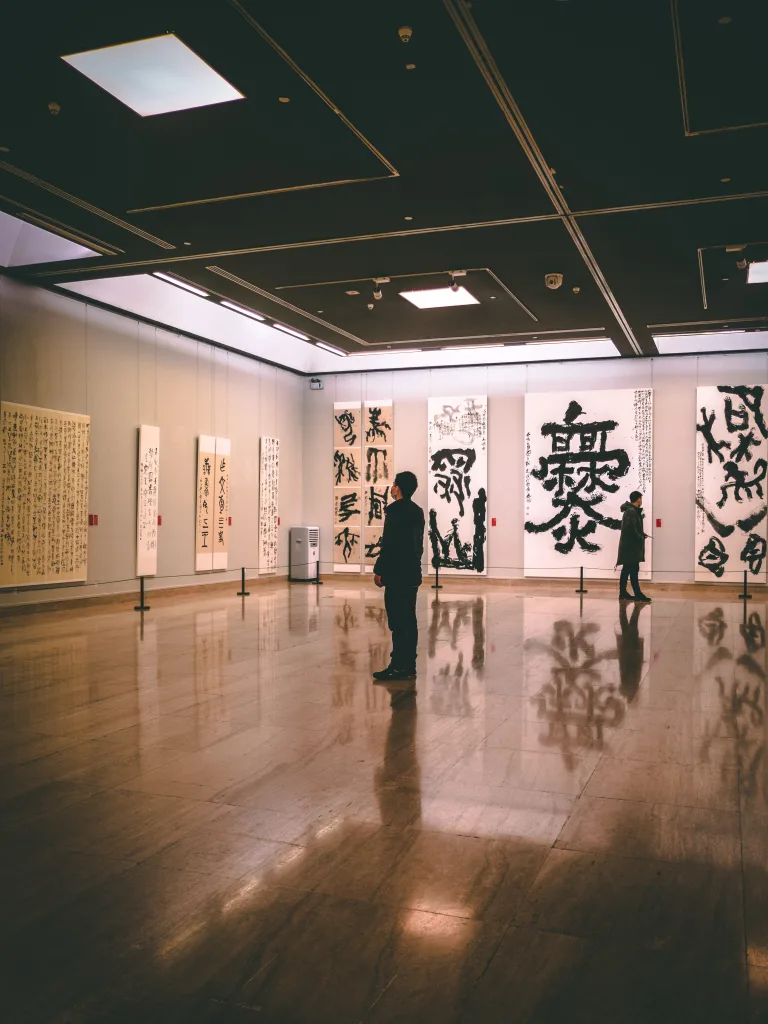 The first trial is usually free, so
See the teachers and the atmosphere of that classroom.
The most important thing is to make sure that you and the teacher are a good match.
I don't know about this, as it is a matter of personal sensitivity.
It also has a lot to do with whether or not the students around you are compatible with you.
The Secret to Progress in Calligraphy【Shodo】
1. to enjoy writing
2. to make it a habit.
If you can enjoy calligraphy and make it a habit
you will be sure to make progress.
I'm not exaggerating when I say that once you start shodo,
your chemistry with the teacher and with the students around you will determine
how well you do!
Selecting shodo Calligraphy Classes
It is best to avoid places that are too far away from you in the beginning.
When you get better and have a teacher you like.
You can go to that teacher for the first time when you have improved and found
a Shodo teacher you like.
If you are forced to go there suddenly, you may not be able to continue.
Shodo Calligraphy classroom Atmosphere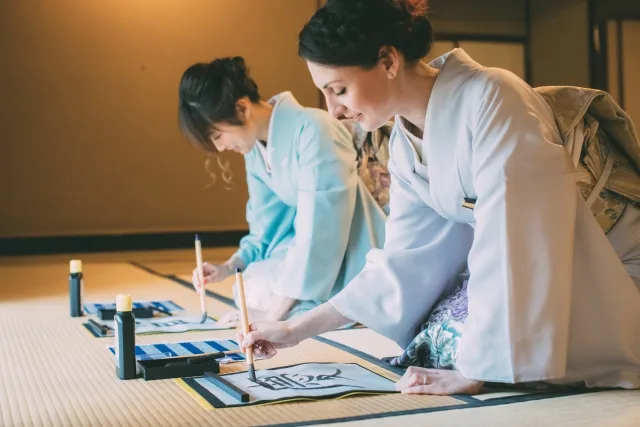 This is also important.
Because humans are also influenced by their environment.
If there is too much clutter and unnecessary things
you will not be able to concentrate on your practice.
Interaction between you and the students around you
This is also important.
Calligraphy is something I do to improve myself.
If you and the people around you are not compatible with each other
If you and the people around you don't get along well, you may not like attending classes.
The atmosphere of the place
influence of the people around you.
This can be the same thing at work.
In some classes, from the very beginning
Some schools will provide you with an inkstone, ink stick, paper, and brushes from the beginning.
However, it is better to prepare your own brushes.
Brushes used by other people have their own habits and are very difficult to write with.
It is very difficult to write with a brush used by others.
Japanese calligraphy brushes
Practice in the beginning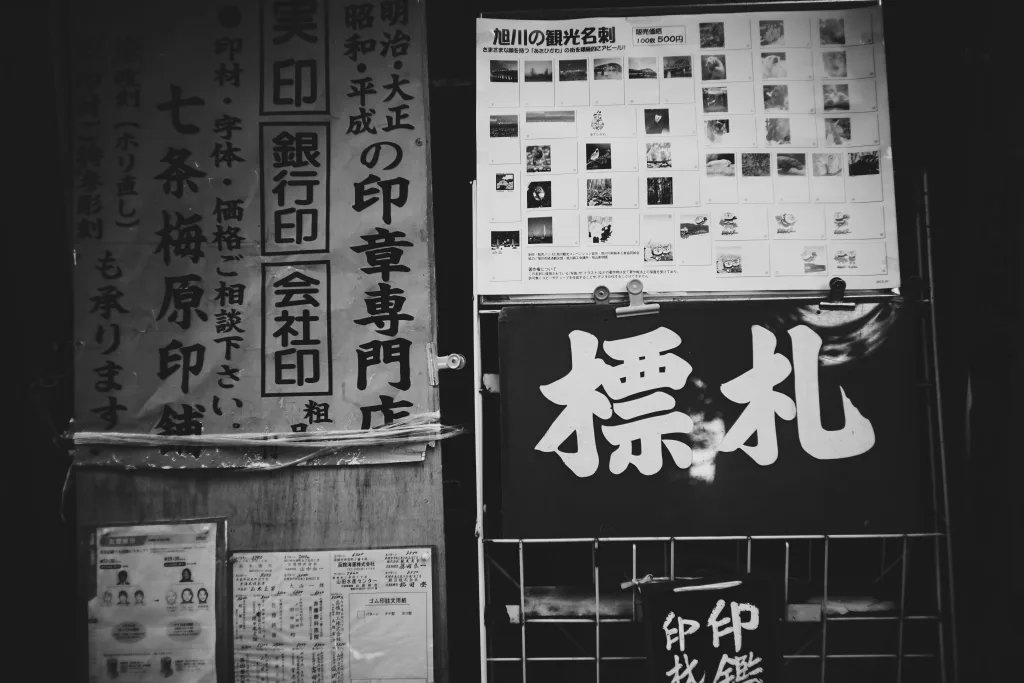 Students will learn basic brush strokes and writing techniques.
Once this is accomplished, the students will then study the best Chinese and Japanese brush strokes and the classics.
We will now study the excellent Chinese and Japanese masterpieces and classics.
Studying the best strokes and the classics
In other words, we follow the handwriting of the people who wrote those strokes.
The teacher will correct your handwriting and tell you how to make it more beautiful.
and learn how to write beautifully.
how to write beautifully.
After a few years of study, the beauty of calligraphy and the
the beauty of calligraphy and the beauty of letters.
In the beginning, you don't notice the beauty.
You see it with your eyes, but you don't see it with your heart.
but you don't see it with your heart.
Decide on a goal and then practice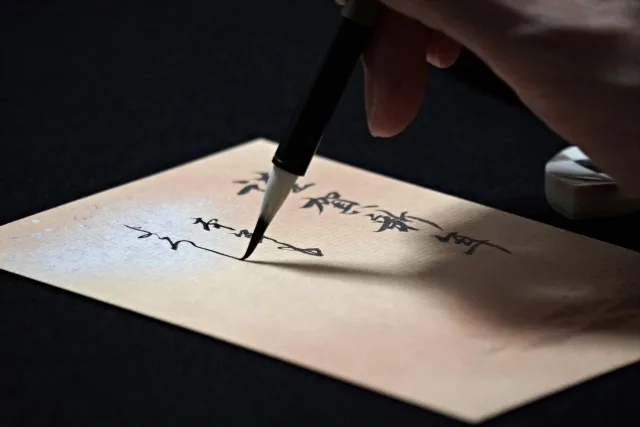 I remember, too, that I
I could make it a habit of going to school for fun, but I had no set goals.
I did not set a goal for myself.
If you practice in idleness, your progress will slow down.
If you do it poorly, it will only be a tea break, a place to talk.
Decide on a one-sentence goal.
Sometimes your teacher will assign you a task.
Each time you meet or beat your goal, you will improve.
Eventually you will be included in the exhibition
The secret of your progress will be accelerated by you exhibiting your work in the exhibition.
You want to win as many prizes as possible.
You will practice making hundreds and hundreds of pieces of artwork.
Japanese calligraphy paper
competitive bibliography (magazine for shodo groups)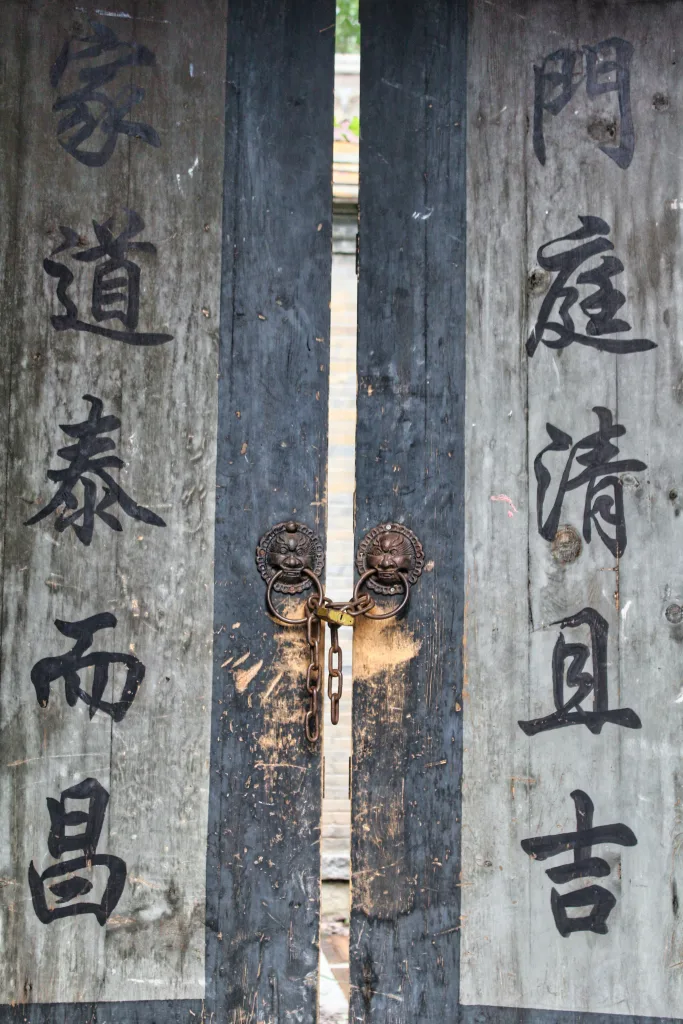 This is a magazine for shodo groups to decide their dan level.
Calligraphy classes that have been around for a long time are
There is a competitive calligraphy magazine.
Every month there is a deadline in a magazine for shodo.
You must submit your work to the competitive magazine by mail.
If you submit your work to a competitive bibliography, you will start out with a low grade.
But as you continue to do so, you will be awarded a dan rank.
Eventually, you will reach the rank of Shihan.
But when you get excited, your growth stops.
Gradual progression up the ranks will motivate and
motivates us to keep going.
Just make no mistake.
A competitive bibliography is what the organization is doing.
Even if they are not well-known to the public
There are many master calligraphers who are not well known to the public.
In that competitive magazine
understand that it is part of your growth process.
Have you often heard people bragging about how many ranks they have attained in some calligraphy organization?
I am proud to say that I have achieved a number of dan in a certain calligraphy organization.
Some organizations are strict, some are gentle.
Let's not talk too much about such things.
You will be embarrassed by those around you.
Some of them are master teachers, but many of them are not so good in the eyes of the public.
Many of them are seen as "not so good" by the public.
In particular, many Japanese calligraphers in the media are not very good.
There are various fields of calligraphy.
You come to understand those things as well.
Japanese calligraphy ink
How to start calligraphy Summary
You will become really discerning
and the world will be satisfied.
When you have the confidence to appeal to the public
You can make a big statement.
In this way, you will gradually get better at it.

If you don't eat this when you come to Japan, you are missing out!
by kirimojiya
Thank you for reading to the end.
I switched to X server.
★No kidding!★
\How fast it is./
X server quite comfortable.



にほんブログ村
ご自由にご使用下さい